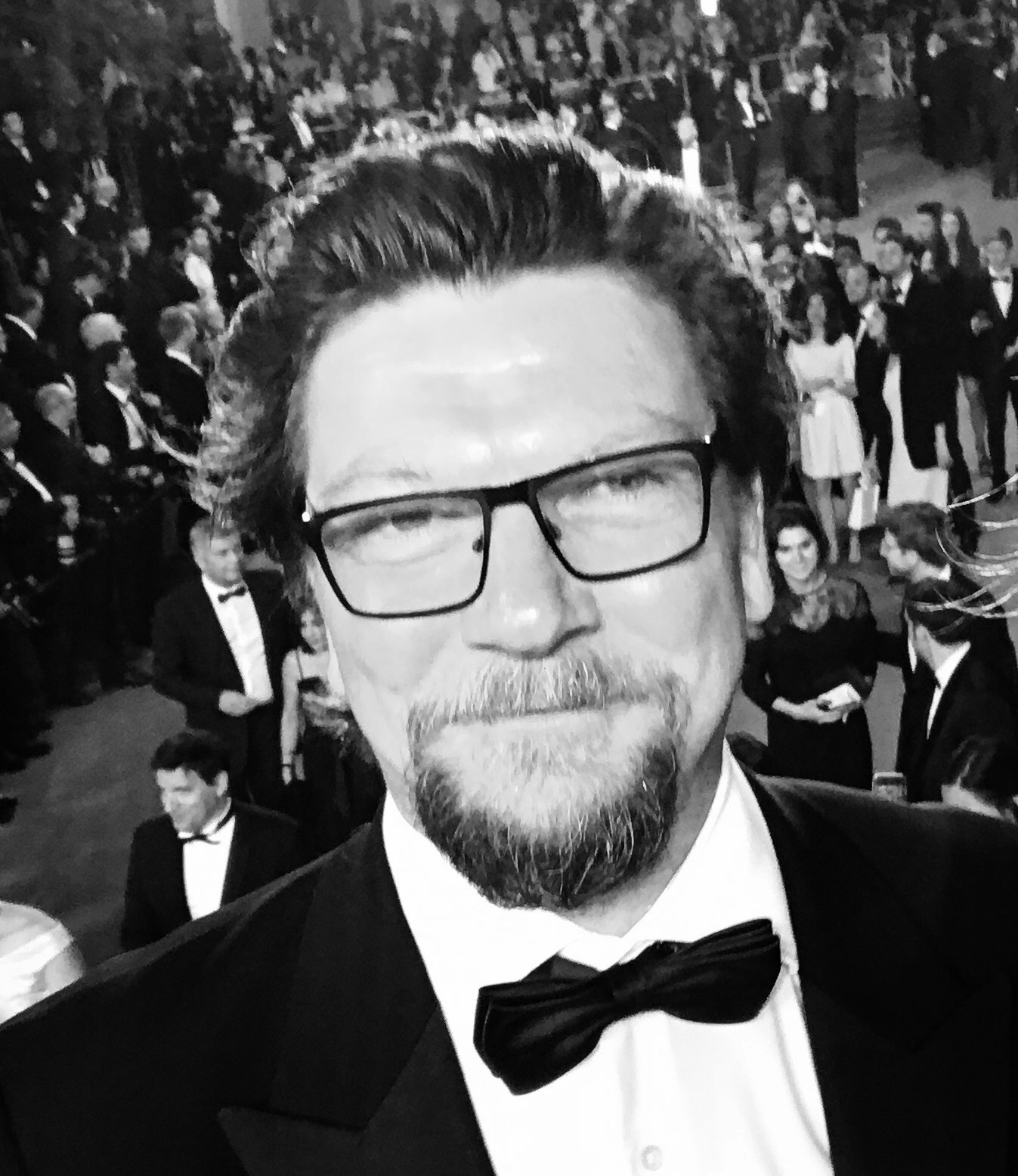 I have been producing films for over 20 years for some of the world's biggest brands. Right now, I'm exploring new and exciting territories in the world of Interactive Storytelling.
I have an honours degree in Film and English, some of a BTEC in Photography, and training from the ground up in the film industry from runner and location manager, through production to the lofty heights of creative producer.
I worked at HP:ICM and Fitch in the late '90s and early 00's producing films for the Army, General Motors and GSK. I had a year with Cricket helping launch the Land Rover Discovery before joining Jack Morton in '05 for around 11 years, working extensively on, though not quite exclusively in the technology field with Nokia.
In the last couple of years I have been exploring the games industry, developing new forms of interactive entertainment that combine my two great loves of film and video games.